Ceramic/Porcelain
Ceramic tile has been around and used for centuries, and today new designs and application possibilties are just about endless. It's multitude of styles, shapes, patterns, colors, and finishes makes ceramic and porcelain tile easy to design into different sized spaces and in a diverse range of home styles.
Although quietly beautiful, ceramic tiles are deceptively tough. Ceramic tile is extremely scratch resistant, stain resistant, water resistant and temperature tolerant. And ceramic tile is made using natural materials making it a safe natural choice.
Ceramic and porcelain tile is a beautiful, practical, durable and versatile choice for flooring, walls, and counter top surfaces.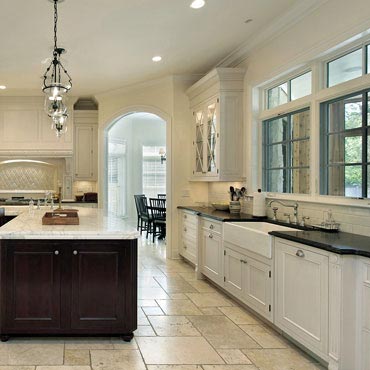 Education Links
Learn More
At Crown Carpets we believe an educated consumer is our best customer.
Featured Articles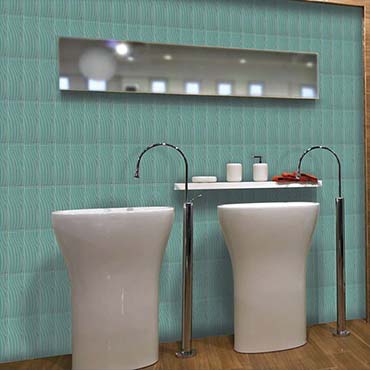 American Olean® Tile
Get lost in the beauty of a summer getaway right in your bathroom by designing with glass tile. Brightly colored glass tile, like shimmering ocean blues, bright yellows, or shades of sea green evoke the feeling of sun-kissed beaches and ocean breezes, and with American Olean's large selection of glass mosaic shapes and styles, you can create your private escape.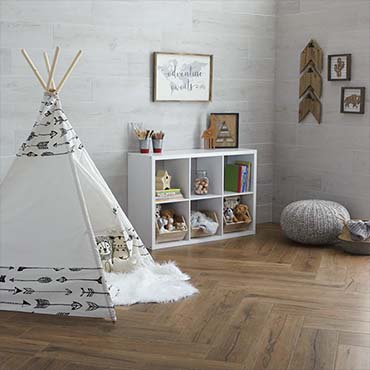 American Olean® Tile
Nowadays, floor tile is available in many designs, styles, and sizes. From one-inch mosaics to large format planks, there are tons of tile options to fit your needs for any size room. Choosing tile that adds dimension, uniqueness or pops of color can be fun when you know how to blend different shapes and sizes to meet your design goals. Consider these following tips when selecting different tile sizes to spruce up your space or achieve distinctive looks.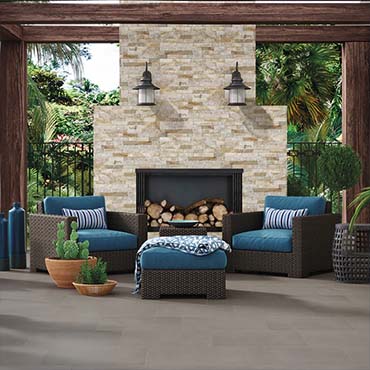 American Olean® Tile
Your outdoor living space is an extension of your home and if summer barbecues and backyard parties are in your near future, it's time to take a good look at your outdoor space and decide if it is truly party-worthy. Do your patio tiles leave a lot to be desired or do you just need to spruce up and replace a few cracked or broken tiles? Whatever your situation American Olean has the perfect tile for your exterior space.